Her stories have been published in
The Yale Review
The Massachusetts Review
Playgirl
Cosmopolitan
McSweeney's Quarterly Concern
The Lifted Brow
5Stories
and anthologized in
The Norton Anthology of Contemporary Fiction (1988), ed. R.V. Cassill
A Good Deal: Selected Stories from the Massachuetts Review, ed. Heath and Robinson
Children Playing Before a Statue of Hercules, ed. David Sedaris
Fields of Reading, Motives for Writing, (editions 5 and 6), ed. Comley et al.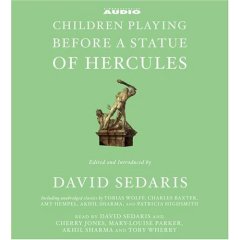 Her published books include:
Jenny and the Jaws of Life, collected stories, St. Martin's Press*
Winner of the National Book Award, novel, St. Martin's Press
*According to Wikipedia, this is a cult classic.
And there's an uncollected story of hers, "Twinkle, Twinkle,"  in McSweeney's issue 22 (the one with magnets).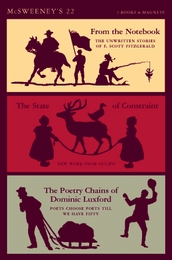 Novel in 2008:
The Writing Class, novel, St. Martin's Press* (see "Prologue" in November Archives)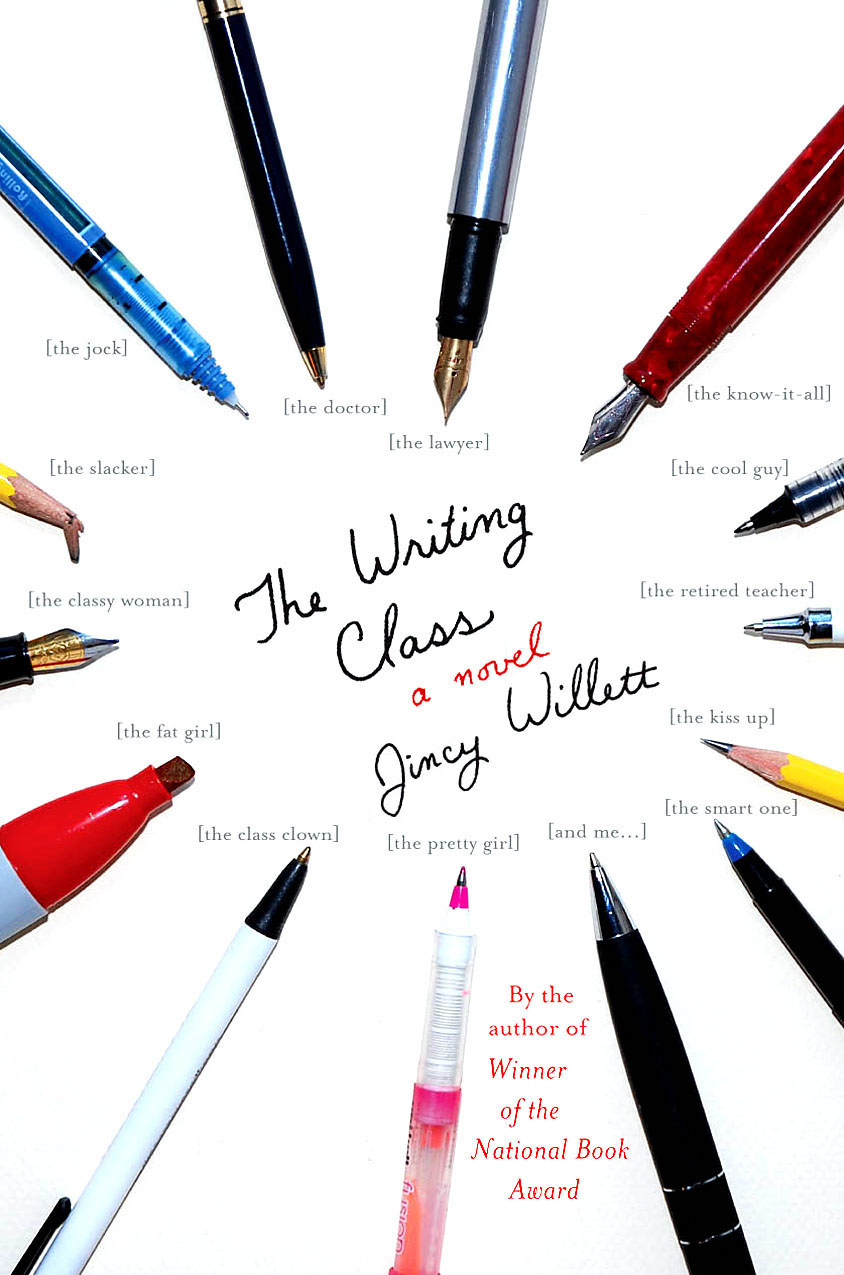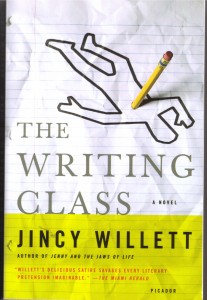 **Also published in Australia, by Scribe
Her latest novel,  Amy Falls Down,  published by St. Martin's Press, July 9, 2013:
(Hardcover, ebook, Audiobook)
Translations so far:
L'Ouvre-Boite (Jenny and the Jaws of Life),  published by Autrement.
Gloire, Honneur et mauvais temps (Winner of the National Book Award),   published by Edition Phebus, 2007, paperback 2009.
Italian  rights  to  Jenny
Fame and Honour (Winner of the National Book Award),  published by Headline Book Publishing, England
Kurz tvůrčího psaní (The Writing Class),  published by Knizni Klub, 2010
The Writing Class  rights to Turkey
Die Dramaturgie des totens  (German trans., 2009)
El taller de escritura    (Spanish trans., 2012)  
Her finest Work: