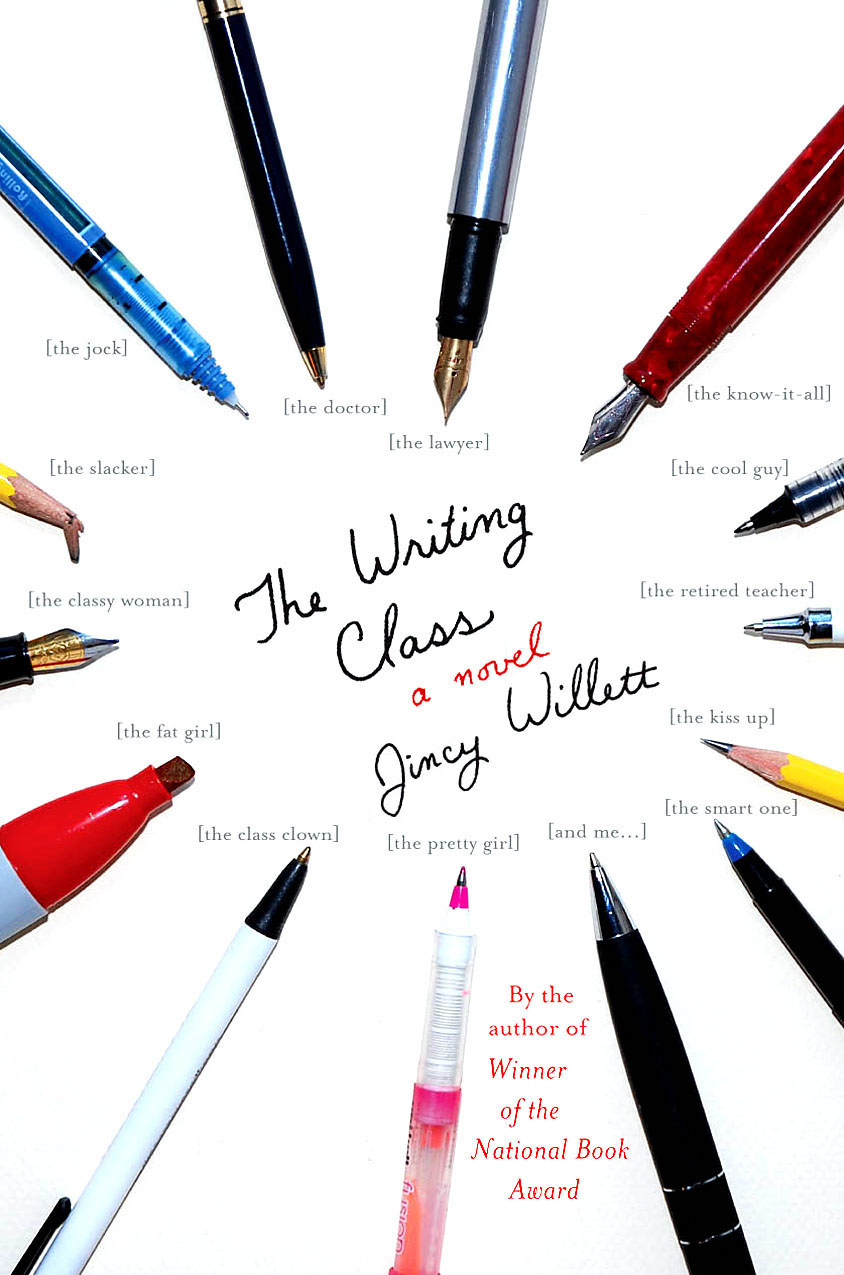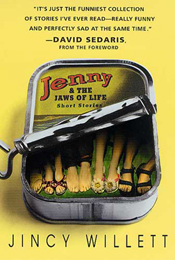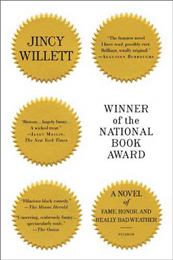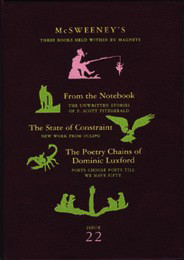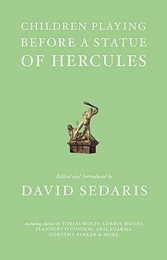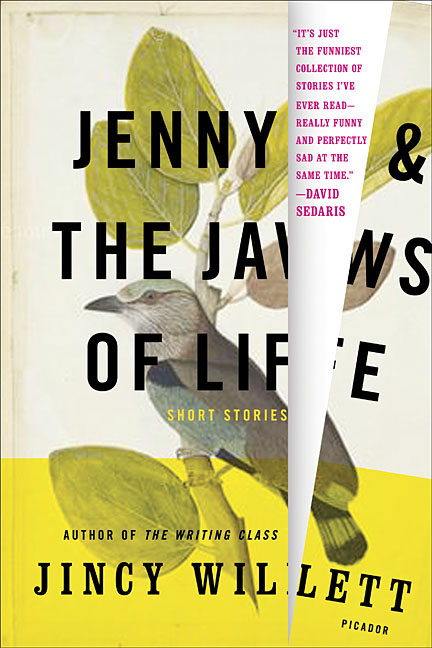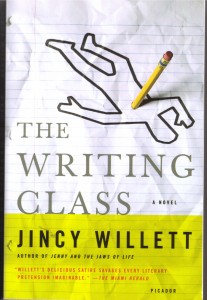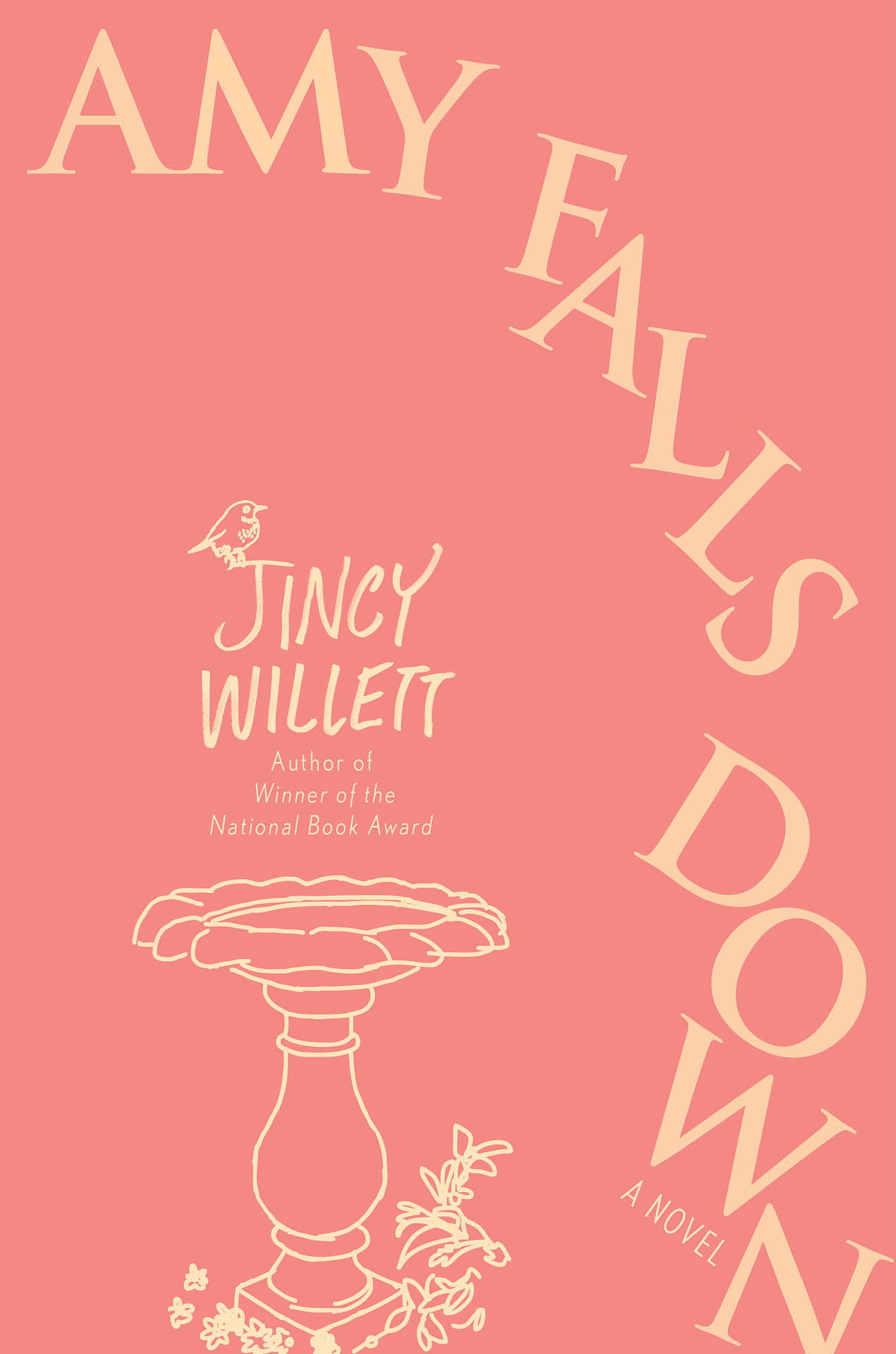 Of course you could buy these from Amazon or Barnes and Noble, and you know how.   But if you buy them from Bookworks, in Del Mar:
http://www.book-works.com/contact_us.htm
you'll be supporting a wonderful independent bookseller.*  True, it will probably cost a little more.   On the other hand, if you like you can order any or all of these books signed by the author, who lives mere minutes away from the store.   Just indicate  your wishes  on your order form.   You may even  demand a handwritten  dedication (example: For Crispian–We'll always have Pawtucket!   Jincy Willett).
*No, you won't.  Bookworks has gone the way of many fine independents, to the detriment of the North County community of readers. This fine store is greatly missed.  You're stuck with Amazon.  In fact, what are you doing on this page anyway? Don't you know how to Google?